Royal Opera House, London
Das Royal Opera House liegt in Covent Garden im Zentrum Londons, wurde im Jahre 1732 errichtet und ist heute ein weltbekanntes Opernhaus. Buchen Sie Tickets für Opernvorstellungen im Royal Opera House hier.
Royal Opera House, London
Sortieren nach
Top 10
Preis
Bewertung
A - Z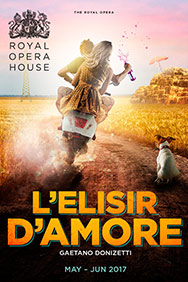 L'elisir d'amore
Village boy Nemorino is besotted with the wealthy Adina. She rejects his declarations of love – but fortunately the quack Doctor Dulcamara is on hand with a 'love potion' to help him win her heart.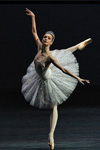 Jewels
The ballet Jewels on Royal Opera House in London by Balanchine and performed by Bolshoi company. Book tickets to Jewels in London here!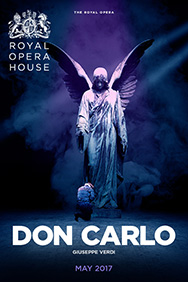 Don Carlo
Giuseppe Verdi's opera Don Carlo at Royal Opera House in London. Tickets for Don Carlo in London can be booked here!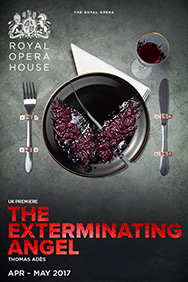 Mayerling
Rudolf, the emotionally unstable Crown Prince of Austria-Hungary, is forced to marry Princess Stephanie against his will. His former lover Marie Larisch procures him a young new mistress, Mary Vetsera – who shares his obsession with death. Mary meets Rudolf at the hunting lodge Mayerling. They make love. He shoots her, and then kills himself. The royal family desperately covers ...