Royal Opera House, London
Das Royal Opera House liegt in Covent Garden im Zentrum Londons, wurde im Jahre 1732 errichtet und ist heute ein weltbekanntes Opernhaus. Buchen Sie Tickets für Opernvorstellungen im Royal Opera House hier.
Royal Opera House, London
Sortieren nach
Top 10
Preis
Bewertung
A - Z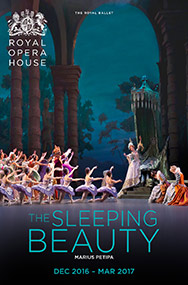 The Sleeping Beauty - Royal Ballet
This production first performed in 2006. Join the Royal Ballet for an adventure in an enchanted world of princesses, fairy godmother's and magic spells.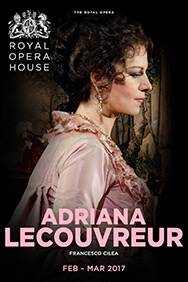 Adriana Lecouvreur
Angela Gheorghiu and Hrachuhi Bassenz star in the first revival of David McVicar's sumptuous production of Cilea's tragic opera.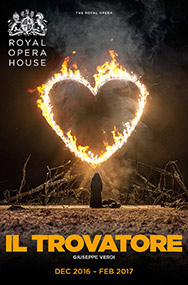 Il Trovatore
The first revival of David Bösch's new production for The Royal Opera, with two casts including Maria Agresta, Lianna Haroutounian, Anita Rachvelishvili and Dmitri Hvorostovsky.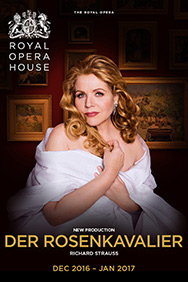 Der Rosenkavalier
Andris Nelsons conducts two starry casts including Renée Fleming, Alice Coote and Rachel Willis-Sørensen in Robert Carsen's new production of Richard Strauss's charming operatic comedy.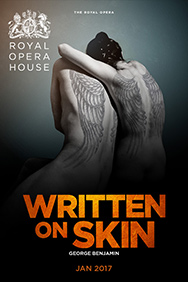 Written on Skin
A powerful Protector commissions a young artist to create an illuminated book to celebrate his power. The book, and its artist, sparks the rebellion of the Protector's submissive wife Agnès.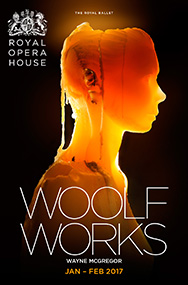 Woolf Works
The first revival of Wayne McGregor's critically acclaimed ballet triptych to music by Max Richter, inspired by the works of Virginia Woolf and starring Alessandra Ferri and Mara Galeazzi.