London Coliseum, London
London Coliseum, auch bekannt als English National Opera (ENO), ist eines der zwei wunderbaren Opernhäuser in London. Buchen Sie Ihre Tickets für Opernvorstellungen im London Coliseum hier!
Sortieren nach
Top 10
Preis
Bewertung
A - Z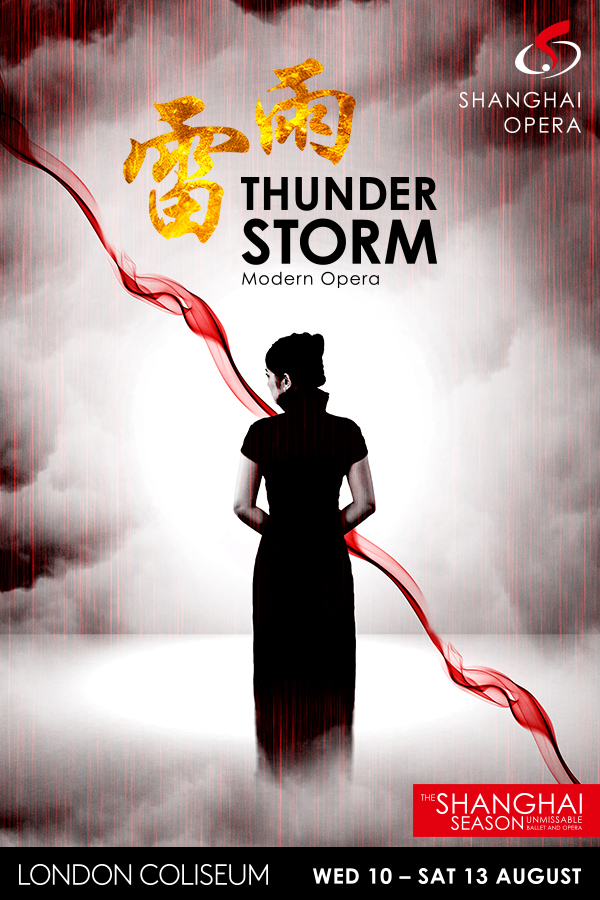 Thunderstorm Shanghai Opera
Based on the acclaimed play by Cao Yu, and set to music by legendary composer Mo Fan, this lavish production of Thunderstorm is a beautiful evocation of the atmosphere of Old Shanghai and not to be missed.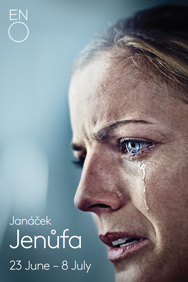 Jenufa
Directed by David Alden, ENO's Olivier-Award winning staging updates the setting to an isolated 20th century industrial estate in the Eastern Bloc, giving the story a contemporary edge that makes it feel even more relevant for today's audiences.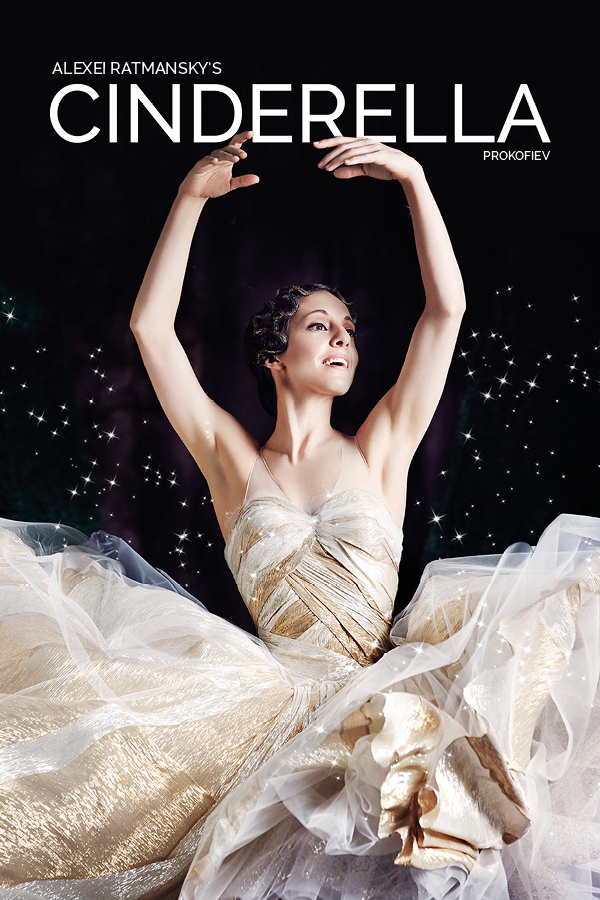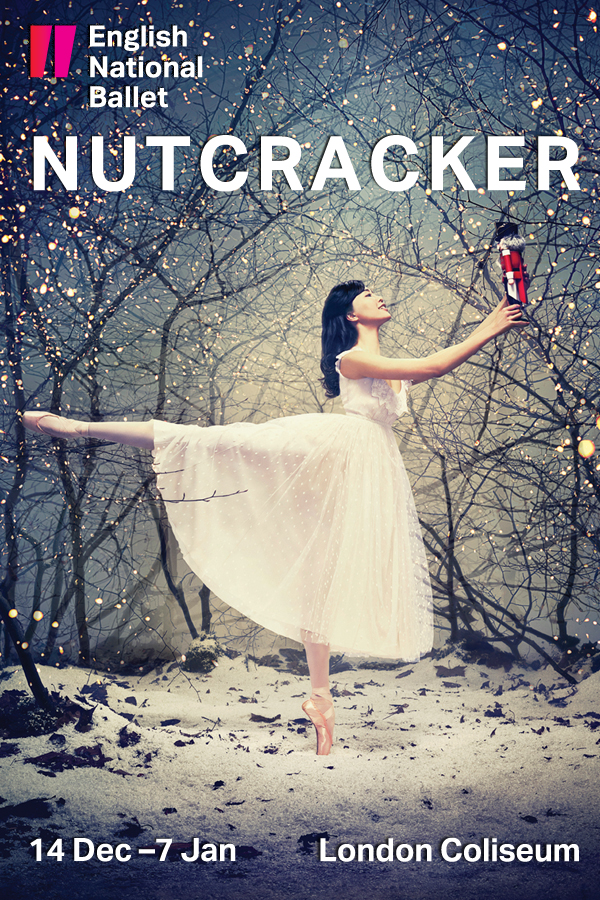 Nutcracker - Coliseum
Over 100 dancers and musicians bring Nutcracker to life with exquisite dancing, beautiful sets and Tchaikovsky's glorious score played live.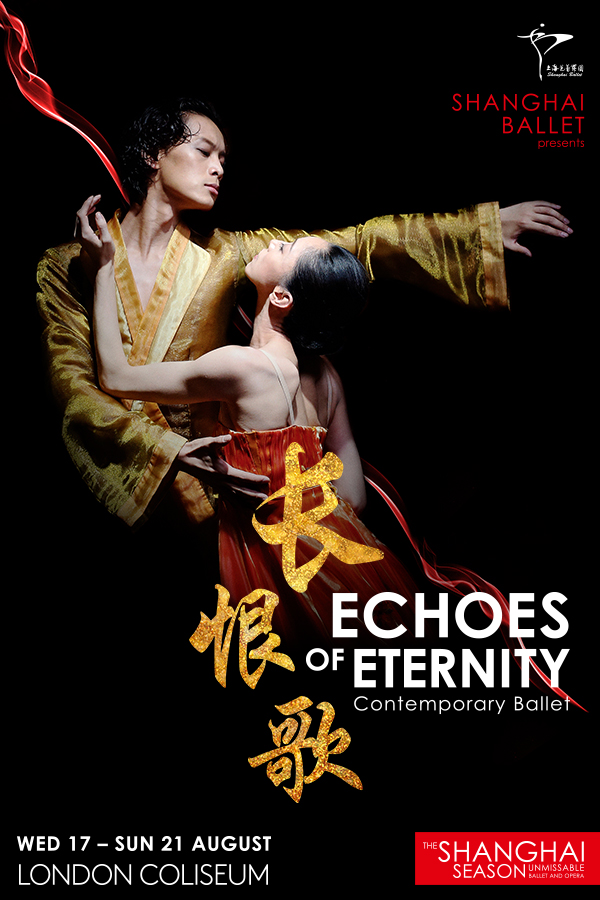 Echoes of Eternity
The Song of Everlasting Regret is a legendary poem in the canon of Chinese literature, a favorite from the 8th-century Tang dynasty. This year, it will be brought to life by the world-renowned Shanghai Ballet.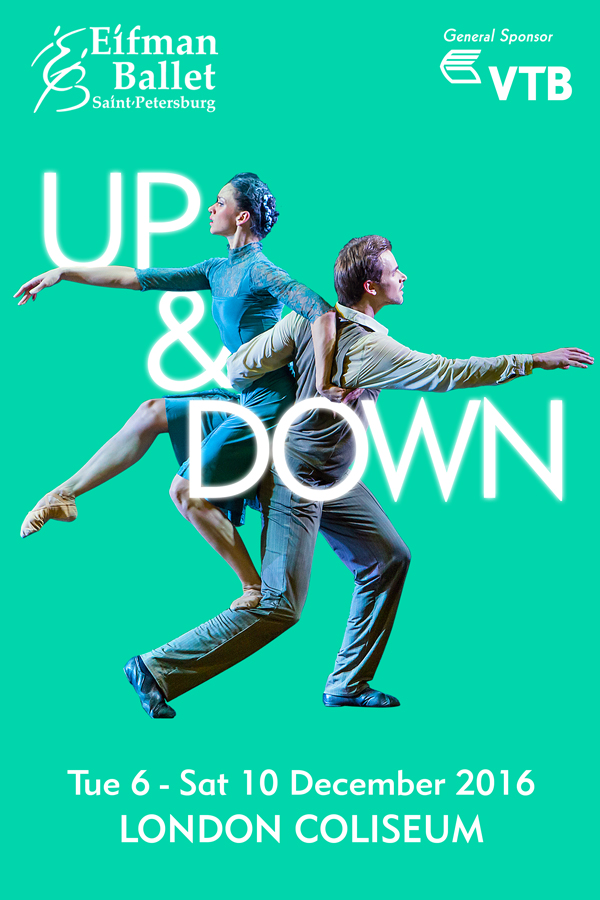 Up & Down
Eifman Ballet returns to the London Coliseum this December with the UK premiere of Artistic Director Boris Eifman's awe-inspiring balletUp & Down featuring the invigorating music of George Gershwin, Franz Schubert and Alban Berg
Madam Butterfly
Madam Butterfly, die Oper von Puccini, wird im Londoner Colloseum in London aufgeführt. Bestellen Sie Ihre Tickets für Madame Butterfly in London hier!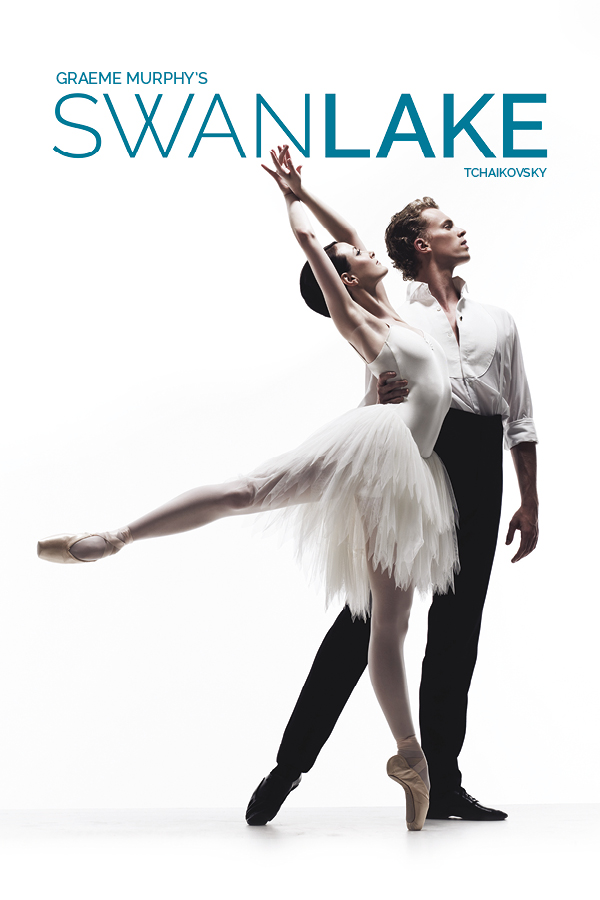 The Australian Ballet - Swan Lake
Following sell-out seasons around the world, Graeme Murphy's critically acclaimed production of Swan Lake returns to London. Visually stunning, bursting with glamour, wit and intrigue, the doomed love triangle between Odette, Baroness Rothbart and Prince Siegfried is set to Tchaikovsky's glorious score and danced with breathtaking excellence.
Her Name Was Carmen
Experience love without boundaries in this struggle to survive. One of the world's most in-demand ballerinas returns to London from 26-28 August at the Coliseum.