Royal Opera House, London
Das Royal Opera House liegt in Covent Garden im Zentrum Londons, wurde im Jahre 1732 errichtet und ist heute ein weltbekanntes Opernhaus. Buchen Sie Tickets für Opernvorstellungen im Royal Opera House hier.
Royal Opera House, London
Sortieren nach
Top 10
Preis
Bewertung
A - Z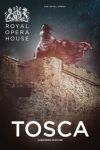 Tosca - Royal Opera
Three casts, led by Adrianne Pieczonka, Angela Gheorghiu and Martina Serafin and conducted by Dan Ettinger and Plácido Domingo, star in The Royal Opera's production of Puccini's thriller.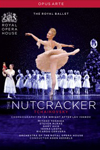 The Nutcracker - The Royal Ballet
The Nutcracker, with music by Tchaikovsky will be performed by the Royal Ballet at the Royal Opera House in London. Book tickets for The Nutcracker in London here!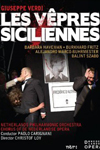 Les Vepres Siciliennes
Die Oper Les Vêpres Siciliennes von Verdi wird im Royal Opera House in London aufgeführt. Buchen Sie Ihre Tickets für Les Vêpres Siciliennes von Verdi in London hier!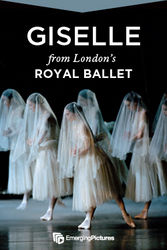 Giselle - Royal Ballet
Giselle is the quintessential Romantic ballet. It transformed the dance world when it was first performed in Paris in 1841 and remains at the centre of the classical repertory.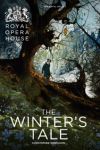 The Winter's Tale - Royal Ballet
Erleben Sie William Shakespeares Wintermärchen in London, eine Ko-Produktion des Royal Ballet und des National Ballet of Canada. Christopher Wheeldon verfasste die Adaption dieser wunderbaren Geschichte über Liebe, Verlust und Versöhnung in ein Ballettstück in drei Akten.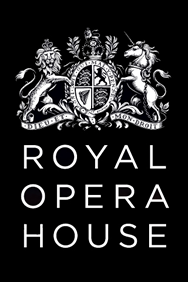 Salome
Salome, stepdaughter of Herod, has become obsessed with her father's prisoner John the Baptist. Herod promises to give her anything she wants if she dances for him. She dances. Salome demands from Herod the head of John the Baptist. Herod, horrified, gives the order. Salome ecstatically receives her bloody reward.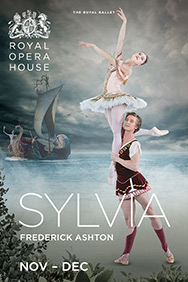 Sylvia
See Sylvia at Royal Opera House by Covent Garden in London. Sylvia the Greek myth Ballet plays at Royal Opera House in London. Buy tickets here!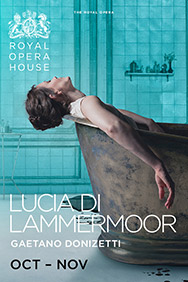 Lucia Di Lammermoor
Lucia's brother Enrico is horrified to learn she has fallen in love with his sworn enemy Edgardo. He hastily arranges her marriage to his associate Arturo. Edgardo and Lucia privately exchange rings before he leaves to fight in France.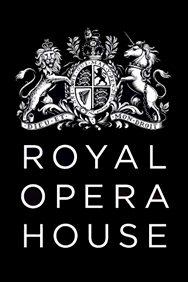 Rigoletto - Royal Opera
See Rigoletto London Coliseum in London. Verdi's popular opera come to life in London Coliseum in London. Book tickets here!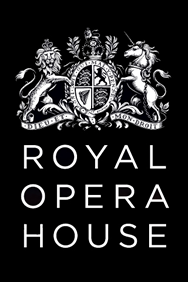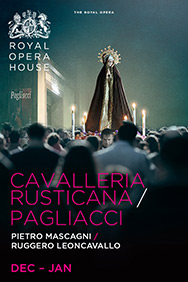 Cavalleria Rusticana and Pagliacci - Mixed Programme
Turiddu sings of his love for Lola. He is overheard by Santuzza, a woman he has seduced. Santuzza tells Lola's husband Alfio of his wife's infidelity. Alfio challenges Turiddu to a duel. Turiddu asks his mother Mamma Lucia to look after Santuzza, and dies at Alfio's hands.